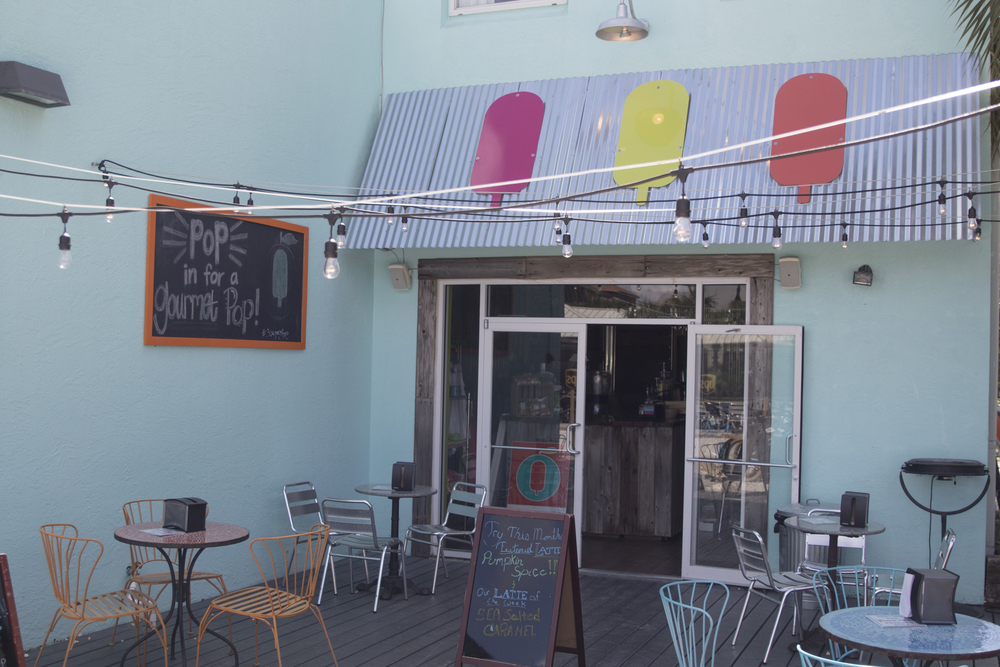 Warm Up or Cool Down at Grove Bros Coffee and Pop Stop!
If you've stopped by Vacayzen in Seagrove Beach on 30A, you might have noticed the brightly colored patio furniture and giant popsicles on the shop to your right—the 30A Pop Stop! We're proud to offer delicious handmade popsicles in fruity flavors such as pineapple and watermelon, creamy dessert flavors like blueberry cheesecake and cookies 'n' cream, and seasonal flavors such as eggnog and salted caramel. What a tasty way to wind down from a bike ride or to take with you for a walk along the beach! Stop in to see what's poppin' today.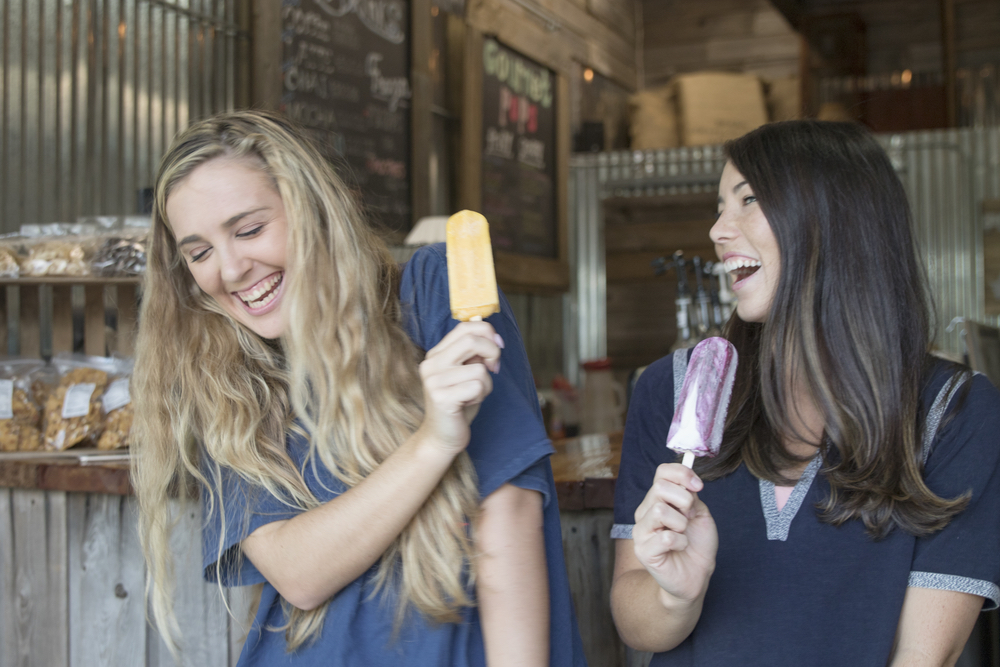 We know how it is when you just need your coffee fix, too, so that's why we opened Grove Bros coffee shop inside Pop Stop in Seagrove Beach! Stop in for your cup of java or coffee drinks like lattes, cappuccinos, chai teas, and more. (Come get your pumpkin spice fix this fall!) Avoid the long lines and parking trouble at other area cafes. Grove Bros has a full-service espresso bar and professional baristas to make your drinks just the way you like them. Grab a drink on the go or sit on the patio and enjoy a chat with friends, relax with a book, or study—free Wi-Fi is available upon request of the password.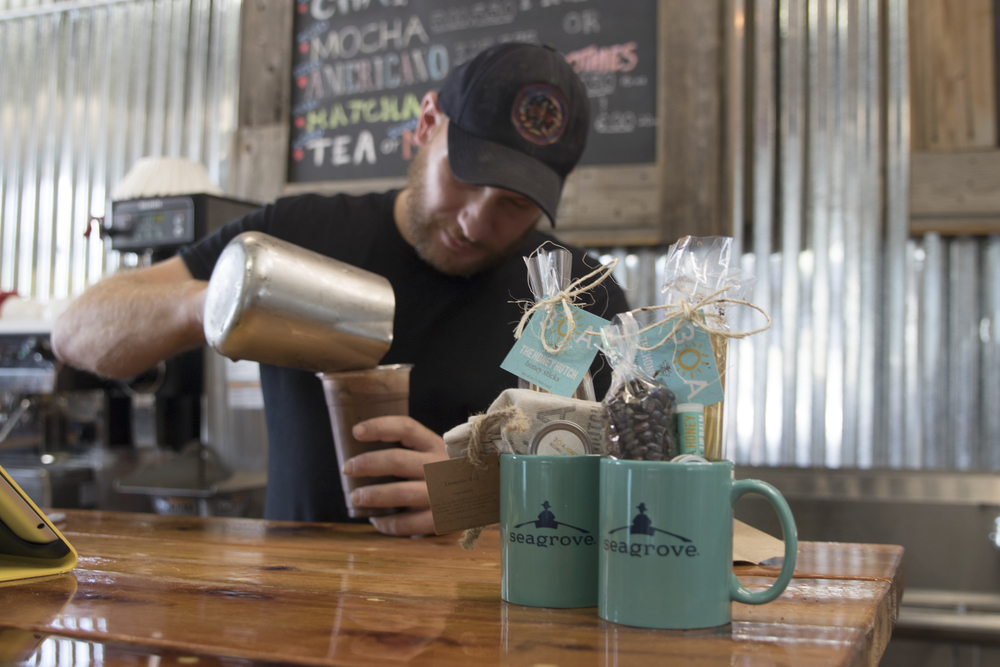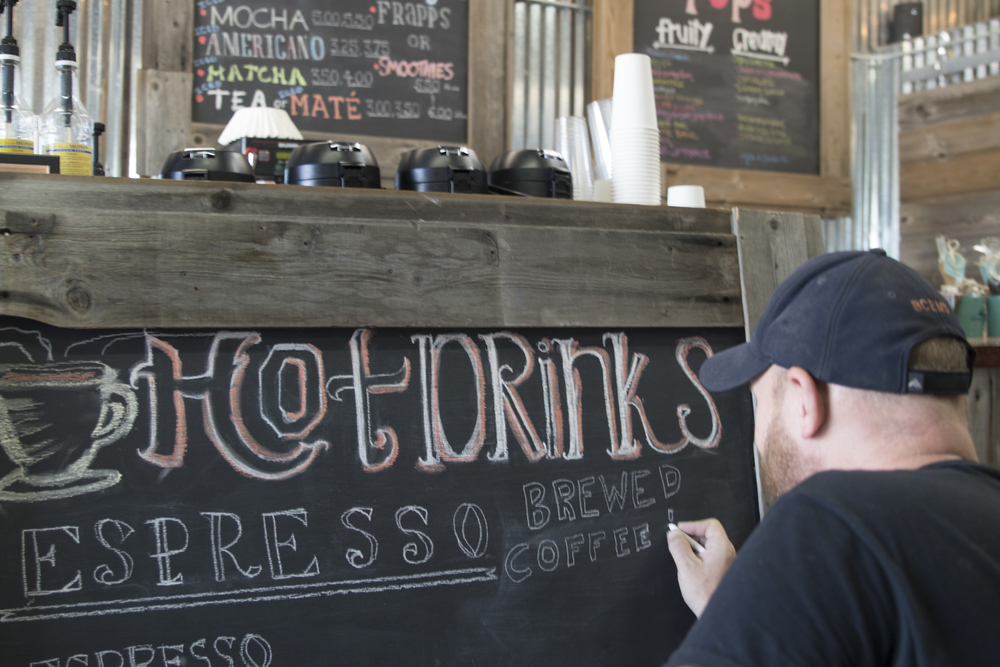 Our coffee is fair trade and organic. Stop in for your morning pick-me-up or after a jog down the beach. We also have snacks like granola, trail mix, nuts, pretzels, and a whole lot more! Also available are 30A and Seagrove souvenirs. Our friendly local staffers are excited to help you cool down with a pop, warm up with your favorite coffee or tea, or just take a look around and say hello.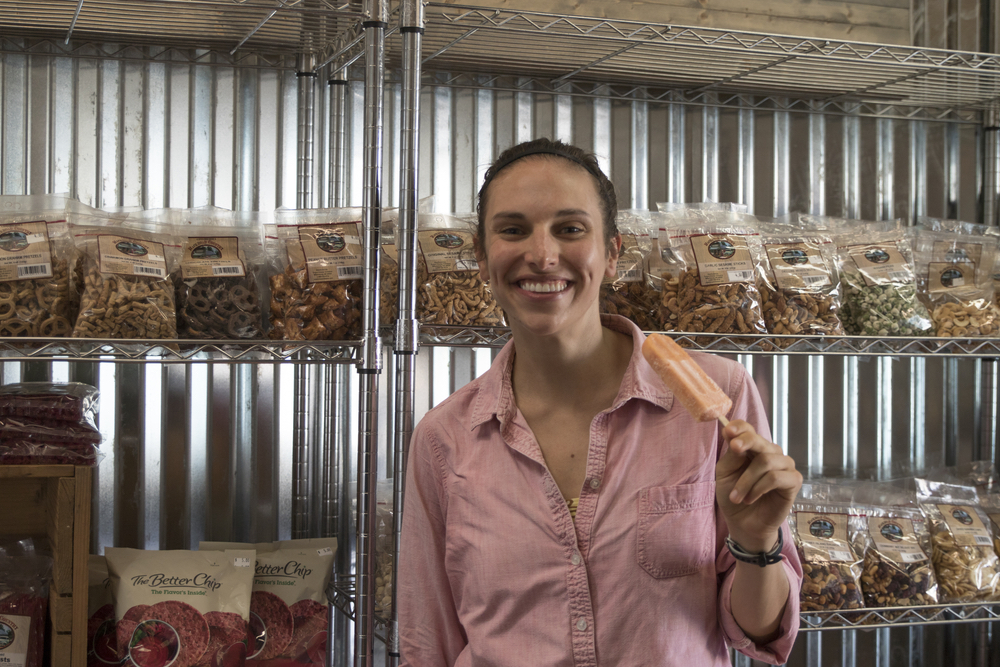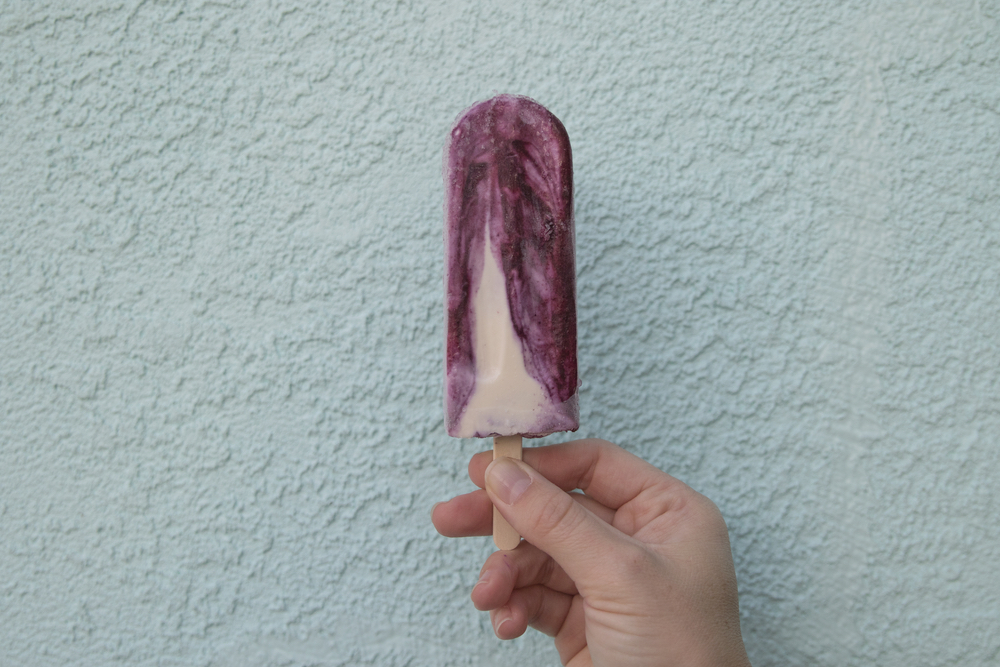 Pop Stop & Grove Bros Coffee 30A
4020 East County Highway 30-A
Seagrove Beach, Florida
(877) 483-5616