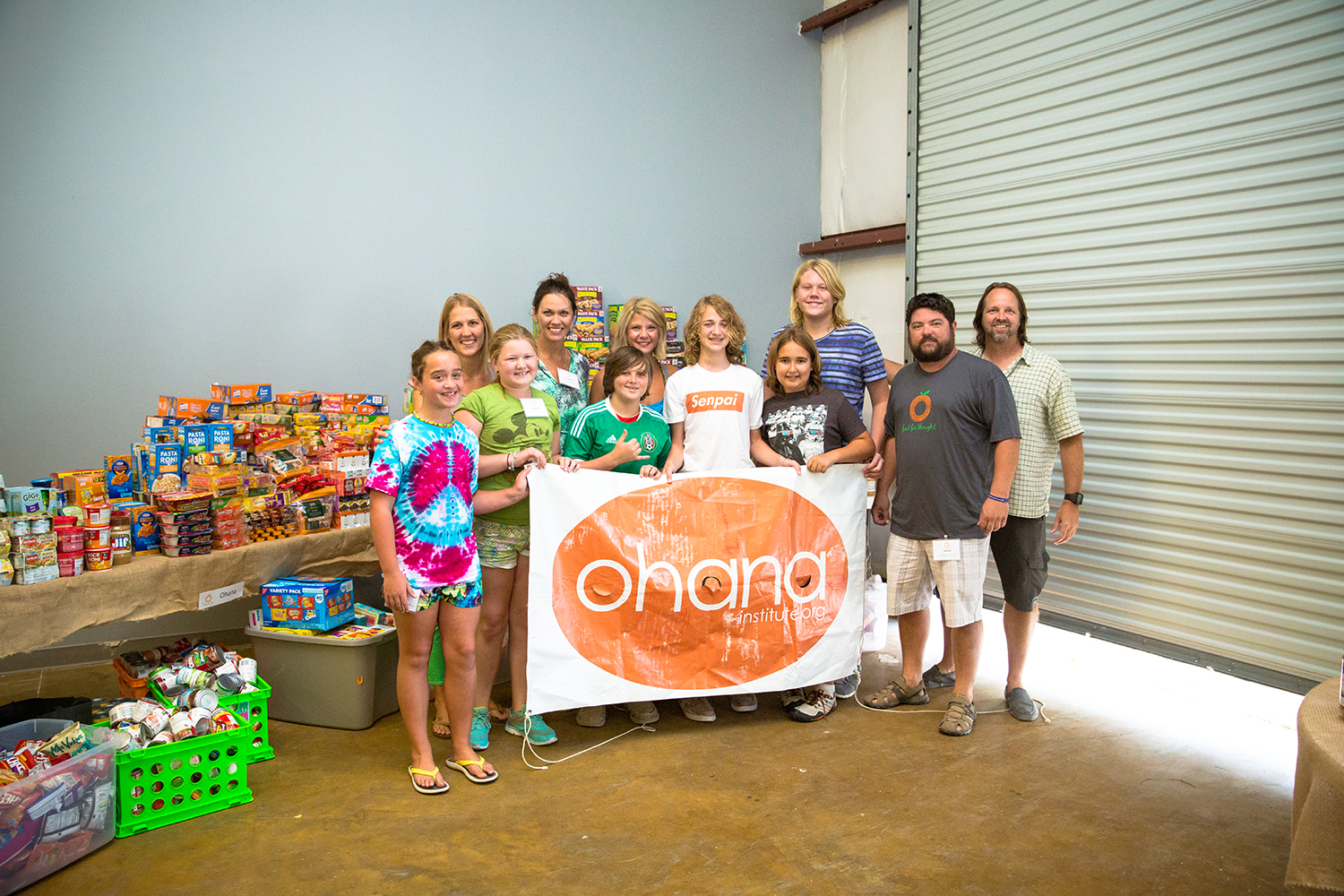 #YouCanHelp: Vacayzen Partners with Food for Thought Outreach
It's hard to believe that in our own community here in Northwest Florida's Walton and Okaloosa Counties, hundreds of children are going hungry. Tiffanie Nelson, a concerned mom, founded Food for Thought Outreach in 2010. This nonprofit organization now provides backpacks with healthy meals and snacks for about 1,200 students throughout 15 area schools every week. The goal of Food for Thought's program is to ensure that children are fed not only at school, but also at home and on the weekends. Reducing their stress about where their next meal will come from allows kids to focus on education, having fun, and just being kids!
Vacayzen is proud to partner with Food for Thought to help their cause. A portion of profits from all in-store sales at our Seagrove Beach and Crystal Beach stores is donated to Food for Thought. Additionally, every week we host Food for Thought Friday at the Pop Stop in Seagrove Beach, with 20 percent of sales going to aid the organization. Stop in this Friday, grab a gourmet popsicle from the Pop Stop, and help a local child.
2015 Stock the Pantry Party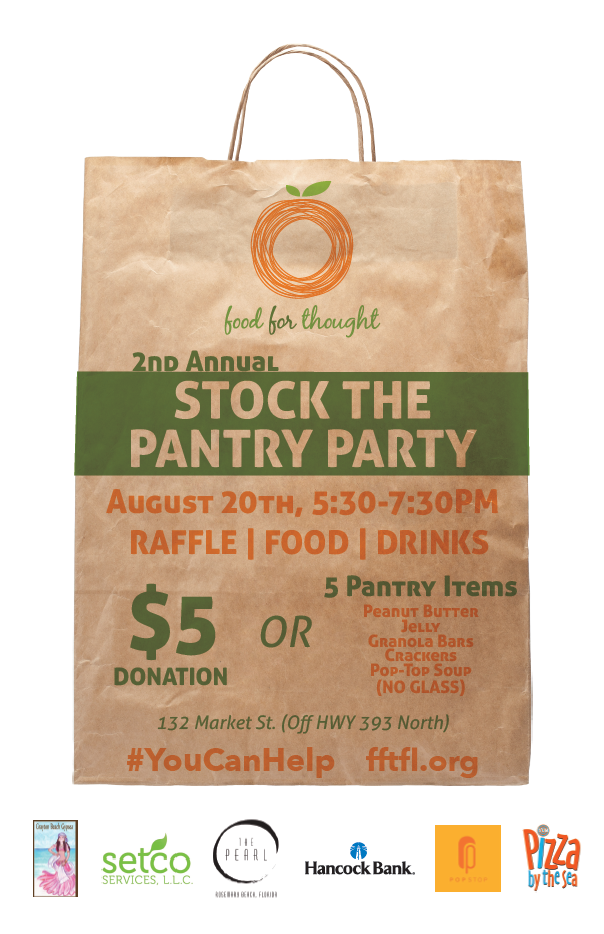 The second annual Stock the Pantry Party benefiting Food for Thought is coming up soon, which is a chance to promote some healthy competition in the area while helping children fight food insecurity. The event takes place Thursday, August 20 at the Santa Rosa Beach Pantry at 132 Market Street off Hwy 393 North. There will be two categories for donations for the competition: Food Drive Sponsors will see who can collect the most food items, while Backpack Sponsorships are also available for those who aren't competing in the food drive.
Guests are asked to bring five food items (suggested items include: plastic jars of peanut butter, plastic jars of jelly, granola bars, fruit cups, snack crackers, breakfast bars) or a donation of $5 for entry into the event. Pop Stop and Pizza by the Sea will provide food and there will be a raffle with the chance to win some cool prizes! Abrakadoodle will be on the scene doing their famous face painting, and there will be plenty of opportunities to learn more about Food For Thought.
"This event goes straight to the heart of our mission," says Tiffanie Nelson. "We're excited to continue to grow Food for Thought by involving so many different community organizations and individuals and build our reach even further to help more children in our community."
Come out and have some fun for the whole family!
You Can Help!
Volunteers are always welcome to help pick up and bag donations, deliver backpacks, and assist with Food for Thought events. And of course, food, backpack, and monetary donations are always welcome and appreciated. Visit FFTFL.org to learn more.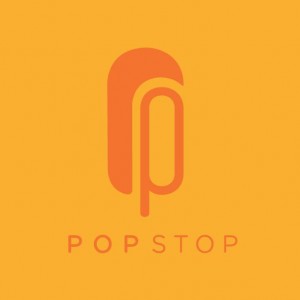 If you're only in town for a week or you don't have a chance to volunteer, you can still help by telling people about Food for Thought! Follow Food for Thought (@foodforthoughtfl) and Vacayzen (@vacayzen) on Instagram. Post a pic of your Pop or your Gear and use the hashtag #YouCanHelp to spread the word about our efforts!