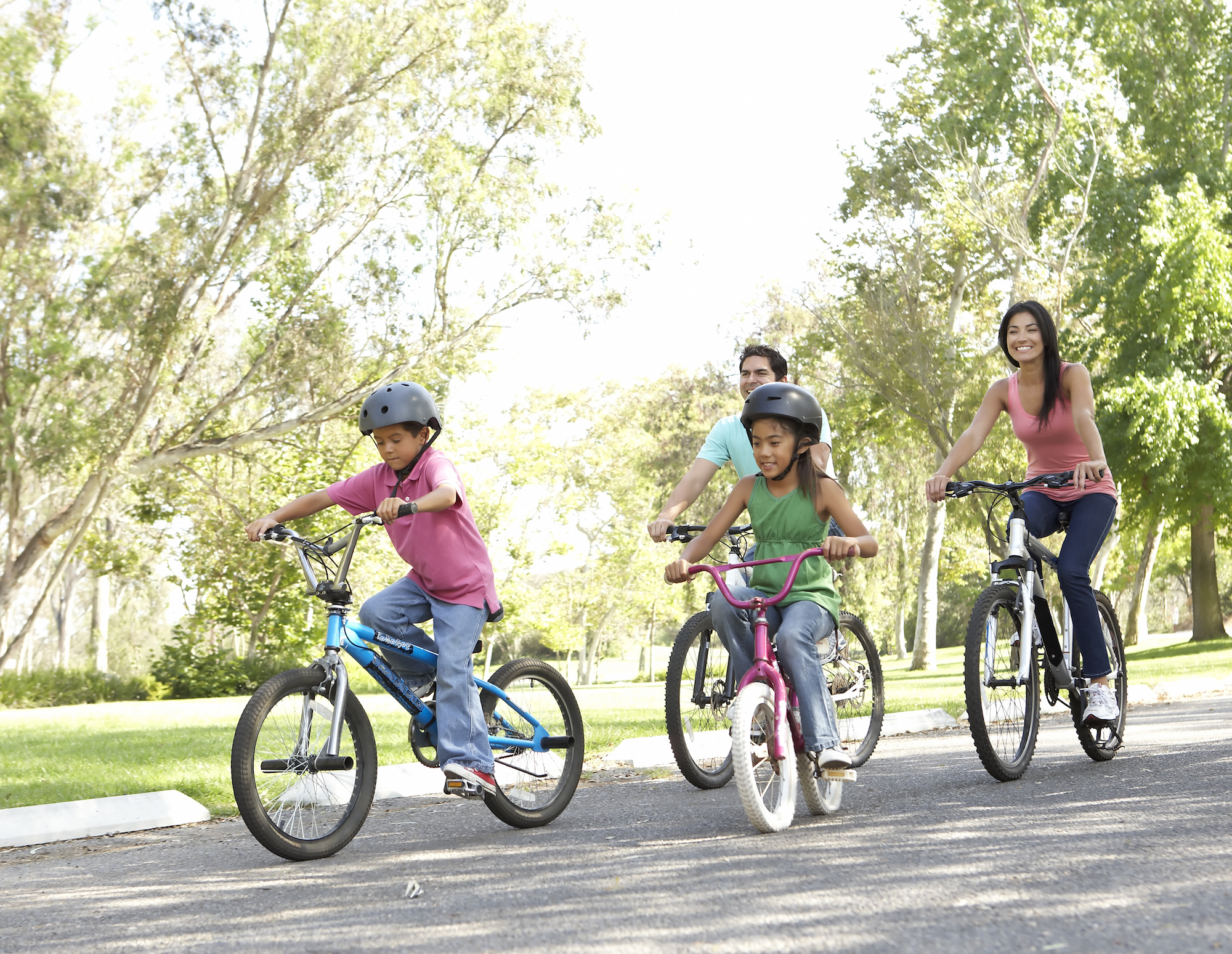 Fresh Fun Ideas: Summer Farmers Markets
You've found the perfect vacation home or condo in Panama City Beach, South Walton / 30A, or Destin, and now it's time to have some fun in the sun! Once your bike rentals and other awesome beach gear have been delivered to your place by Vacayzen, it's time to hop on those bikes and explore with the family! If you're looking for something fresh and fun to do this summer, take a ride over to some of the many fantastic summer farmers markets happening all across the area. Most of them are set up weekly with local vendors selling fresh produce and food items, handmade arts, crafts, and jewelry, and providing live music and kids' activities such as face painting or games. Check out some of the area's best farmers markets!
Panama City Beach
Mondays & Fridays June 1–Sept 7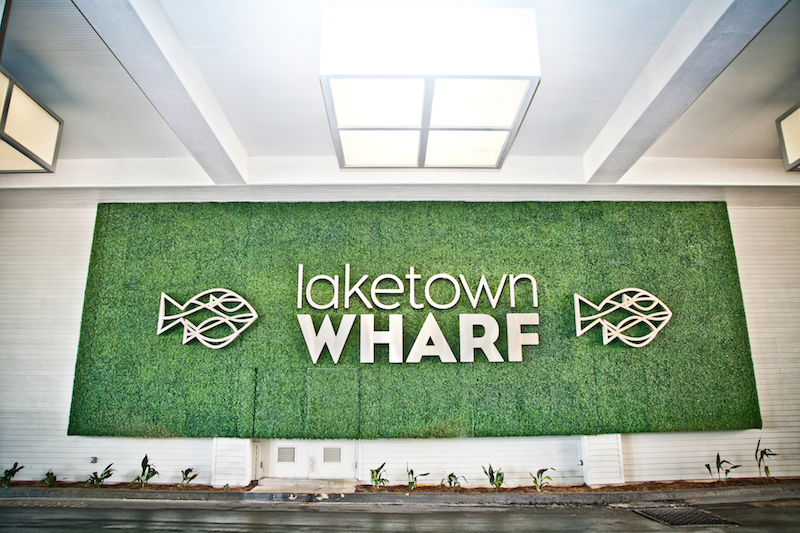 All new to the area this year, Market Fest at Laketown Wharf takes place Mondays and Fridays from 10 AM until 9 PM on the Boardwalk at Laketown Wharf Resort on Thomas Drive. Market Fest is a family-friendly activity that combines a fun, entertaining atmosphere with great local products. It is free and open to the public and will include more than 40 vendors offering fresh produce, arts and crafts, jewelry, food items, music, children's activities and more. And you won't want to miss the nightly fountain and lights show on the lake!
Sundays Year-Round, Thursdays Memorial Day–Labor Day
Up and down Scenic Highway 30A, take a cruise on your 30A rental bikes and find some of the best local farmers markets! The one in Rosemary Beach's town center on the western end of 30A is a must-go. Get there early to enjoy the best selection of fresh-from-the-farm greens, vegetables, and fruits. Grab a couple jars of local honey or organic almond and cashew butter products to take back home to your friends. The market in Rosemary Beach takes place every Sunday and Thursday from 9 AM until 1 PM.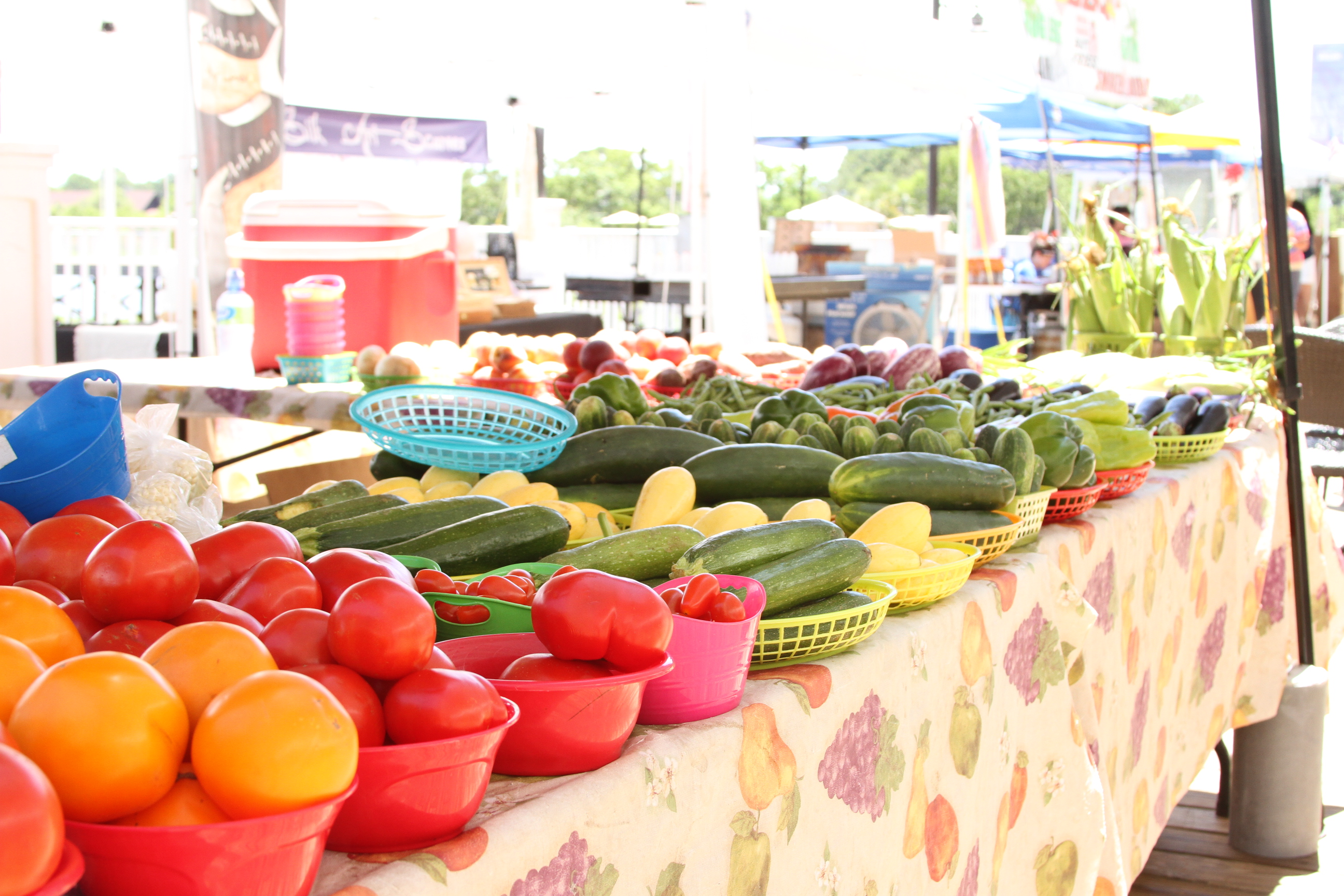 Saturdays Year-Round, Tuesdays Memorial Day–Labor Day
Coast along on your bike until you see the iconic Seaside Post Office and Coleman Pavilion pointing you to the shimmering Gulf of Mexico. But before you hit the sand, take a stroll every Saturday and Tuesday this summer from 8 AM to noon through the Seaside Farmers Market in Central Square. With artisan breads and cheeses, fresh garden items, delicious pasties and gyros, and even gourmet dog treats, there's something for everyone.
Sundays Year-Round, Thursdays March–Labor Day
The beautiful gardens of WaterColor are host to the WaterColor Coastal Farmers' Market on Sundays and Thursdays from 9 AM to 2 PM each week, so stop on by! Pro tip—grab an amazingly delicious crepe from Creative Crepes, with your choice of fillings from fresh fruit, peanut butter, Nutella, meats and cheeses, and more. Enjoy it while you walk along the cobbled street and explore stalls of artisan foods and products such as jewelry, pottery, paintings, and more.
Saturdays Year-Round, Wednesdays Memorial Day–Labor Day
Sandestin's Grand Boulevard Town Center is home to many great shops and events. Stop by every Saturday and Wednesday this summer from 9 AM to 1 PM for all the great local products, food items, and fun activities for the whole family! Bring a blanket and have a picnic from your buys, or stop by for a healthy snack before you see a movie at the Grand Blvd 10 theatre.
Vacayzen has all your rental bikes for every size Panama City Beach, Destin, 30A / South Walton, and Okaloosa Island! Be sure to check out our Bike Rentals page for the best deals and we'll deliver them and pick them up after your vacation for no extra charge! Happy riding!