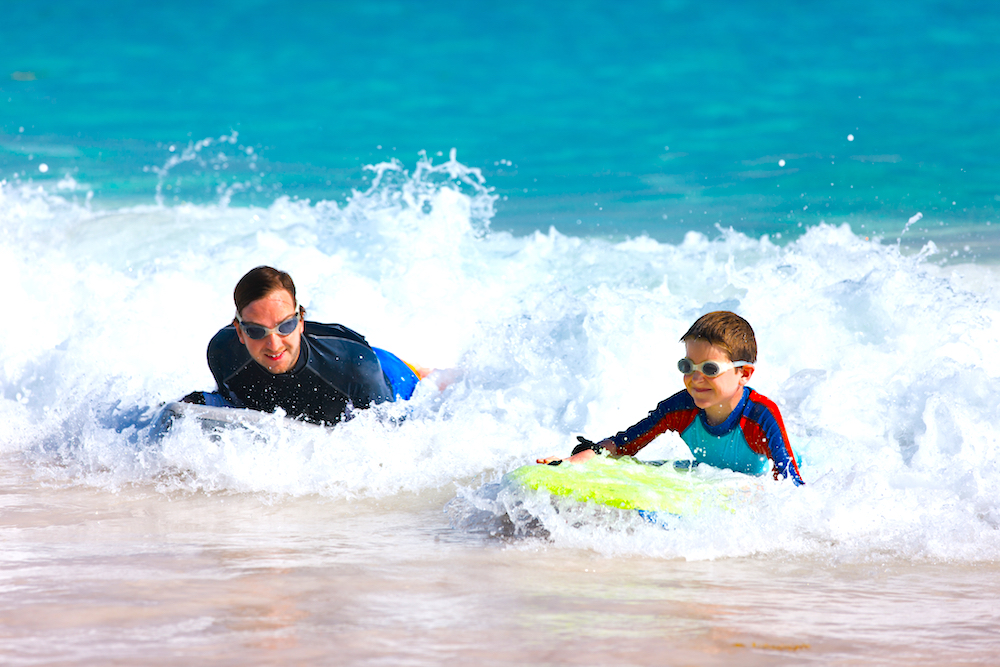 Get on Board with Summer! 30A Board Rentals
We might not have waves like Oahu, but that doesn't mean you can't hang ten in the Gulf of Mexico! From stand-up paddleboarding and surfing to skimboarding and boogie boarding, we've got all the 30A board rentals you need at Vacayzen!
Stand-Up Paddleboards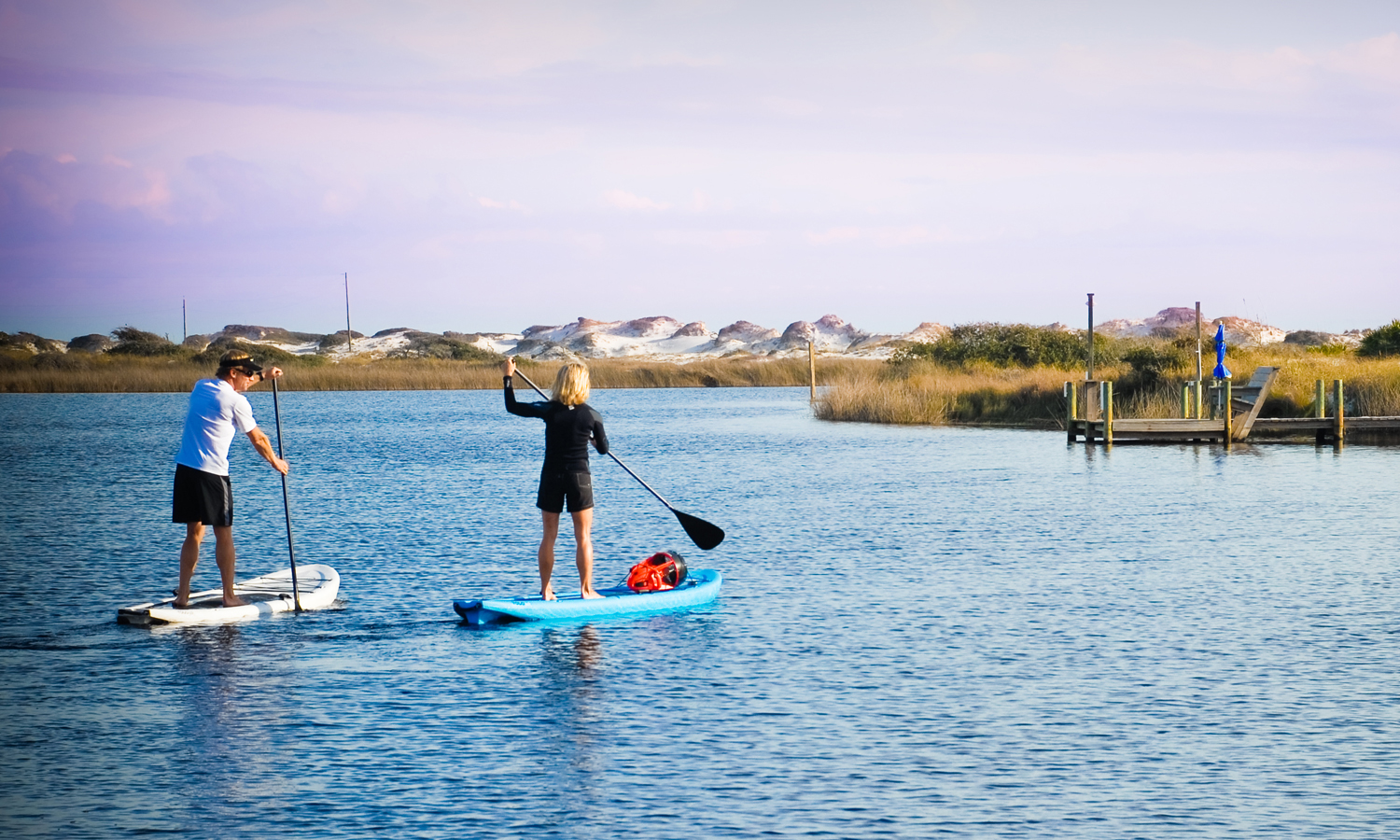 By far one of the most popular activities in the 30A, Destin, Panama City Beach, and Okaloosa Island areas, stand-up paddleboarding, or SUP, is a unique boarding experience that's also a great workout! For beginners, we recommend paddleboarding in South Walton on one of its rare coastal dune lakes, where the water is smooth and you can get used to the board. For advanced paddleboarders, take your 30A paddleboard rental out in the Gulf for an adventure in the surf! SUP boards are also great for fishing, sightseeing, and racing during your perfect beach vacation. Our stand-up paddleboard rentals come with a paddle, a leash, bungee cords, and a lock.
Boogie Boards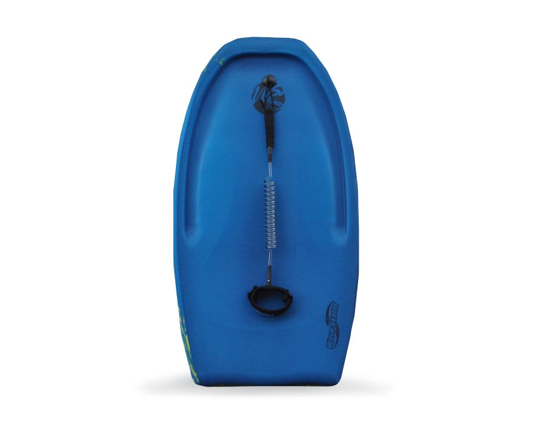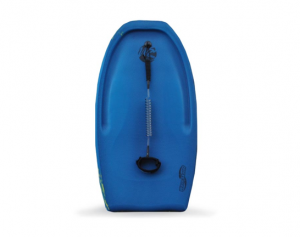 This is the boarding experience for all ages to enjoy. Body boards or boogie boards are great for the whole family and fun in the Gulf of Mexico anytime. Take your 30A boogie board rental out for a spin by lying on your stomach on the board and catching the crest of a wave. Riding in to shore is a blast! Our high-quality Wave Skater boards are sturdy and won't break in half or sink. Rent boogie boards for your 30A or Destin beach vacation and race your friends to the sand!
Skimboards
Tired of those cheap wooden skimboards that break, leave splinters, or just don't live up to the hype? Our Zap fiberglass skimboards are built for performance! Still great for all skill levels, these skimboards provide a more stable platform for zipping across the tide or getting some air with more advanced tricks. All our 30A skimboard rentals include a rear deck pad and wax for traction.
So, are you on board with some of the hottest summer beach activities? Don't forget that Vacayzen ALWAYS includes delivery right to your beach vacation rental or home and pickup for no extra charge! Give us a call or e-mail to get your awesome boards, beach supplies, bikes, baby rentals, and more!