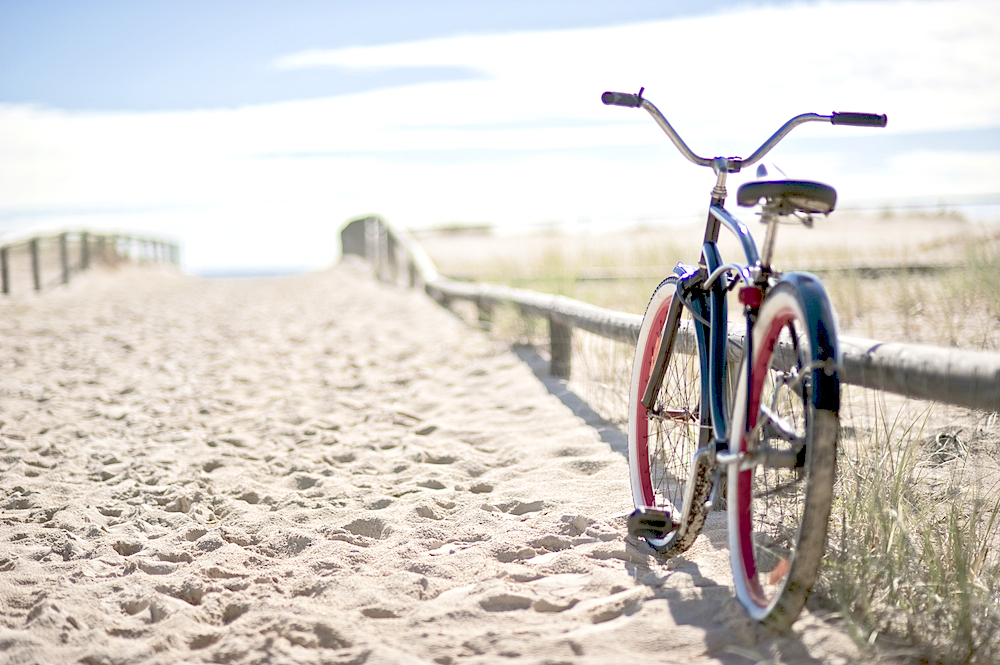 30A Kayak Rentals: How to Make the Most of Fall on 30A
30A Kayak Rentals: Fall on the Emerald Coast is a magical season and a favorite time of the year visitors and locals alike. The cooler temperatures mean shorter days on the beach, but they bring some of the best biking and kayaking conditions of the year.
The bike paths on 30A are less crowded and lower temperatures make for longer, more comfortable rides. Fewer visitors also mean that bike rentals on 30A have a much higher availability.
30A kayak rentals are also a great choice in the off-season. A fall paddle on the smooth waters of Western Lake in Grayton Beach, or Eastern, Deer, and Camp Creek Lakes in Seagrove Beach doesn't have to get you wet and you won't need to break a sweat. It's one of our favorite ways to relax and enjoy the natural beauty of 30A. With the locals at work and the vacationers back at home, it's not uncommon to have the entire lake to yourself!
Come to think of it, there are very few outdoor activities that aren't better in the fall at the beach. Vacayzen has the 30A rental bikes and 30A kayak rentals you need to enjoy everything fall offers. Call us today to reserve your bike rental or kayak rental and get insider info on the area's hidden gems!